Nobody likes being in pain. It takes away from your ability to enjoy everyday life.
Summit Sports And Spine is an evidence-based and experienced clinic, specialized in guiding you towards your best and healthiest life!
What We Do - Our Phases Of Care
We strive to get you back to where you were before the pain came: back to optimal performance!
assignment
Empower
Our approach begins by assessing the problem in a thorough evaluation. This provides a full picture of what is going on, both structurally and functionally, to get to the root of the issues you are facing. You can't make progress if you don't know how to help yourself. Let's get you pointed in that direction.
add_location
Recover
We know this isn't always an easy process so we make sure to not only provide relief of your symptoms but also educate you on what is going on and how to address similar pain in the future. You knowing how to help yourself and following through on your exercises will make all the difference.
directions_bike
Perform
The pain may be subsiding, but we have more in store for you. Think of this as training for optimal functional performance. Our goal is for you to meet or exceed your pre-injury performance and return to whatever sport, activity, or goals you might have.
Our goal is to empower you and correctly diagnosis and provide what you need to be successful.
The principles guiding the practice center around science and evidence! This helps guide treatment decisions that determine your outcomes. Knowledge is power - the more you know, the better your outcome.

There is a very strong emphasis on the role of active recovery. Your participation in your rehab at home is as important or more important than anything else.
I utilize self-directed pain management strategies using current pain neuroscience, and patient-centered individualized exercise programs to help each patient reach their goals.
Learn More
Here Are Just Some Of Our Certifications:
We work hard to ensure you are receiving the highest quality service possible because you deserve it.
Dynamic Neuromuscular Stabilization (DNS)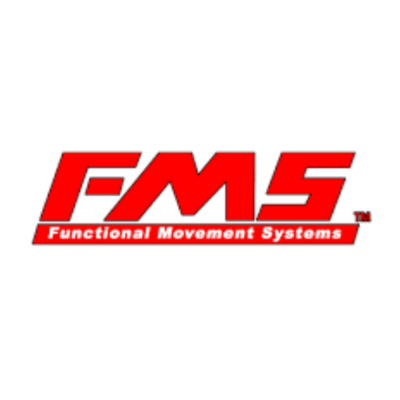 Functional Movement Systems (FMS)
Mckenzie Institute (MDT)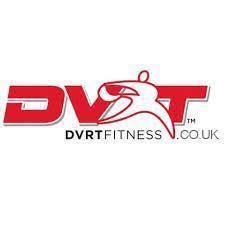 "If you are trying to find a place that can help you with some sort of injury or imbalance in your body, look no further.
I was introduced to Dr. Perkins a few months back during a workshop at the gym that work at as a trainer. He has a very unique approach to chiropractic care, putting an emphasis on range of motion and muscular development to fix the issue instead of cracking all the time.
I have various injuries from sports and martial arts and he has done an amazing job at helping me to feel normal again. As someone who has tried physical therapy and chiropractic care in the past, this has been the best I have received. I highly recommend."
- Brian R.
"Dr. Perkins has helped me with a variety of sports injuries over the past few years.
His diagnosis are always on target and his gentle approach to treatment combines multiple techniques that have had tremendous success for me. On top of that his bedside manner is kind and professional. He always has stretches and exercises to recommend that help with recovery and prevention. He also understands that just sitting on the sidelines is not the treatment anyone prefers and helps to guide you to the right level of activity during treatment. I can't recommend him highly enough."
- Michael D.
See More Google Reviews
We Take You From Inactive To Active Living
This Is Our Simple Treatment Process
Request An Appointment
We get you in as soon as possible and answer any questions you may have.
Customize Your Treatment
Find a plan for treatment that works for you!
Start Feeling Great
See the impact that taking control of your health has!
Patient Spotlight
See what some of our previous patients are able to do with the help of our services: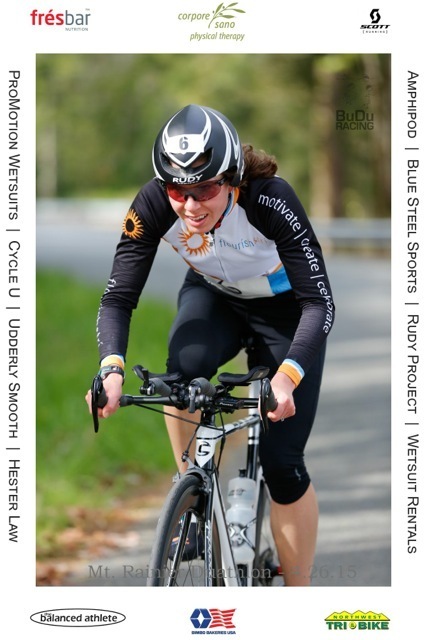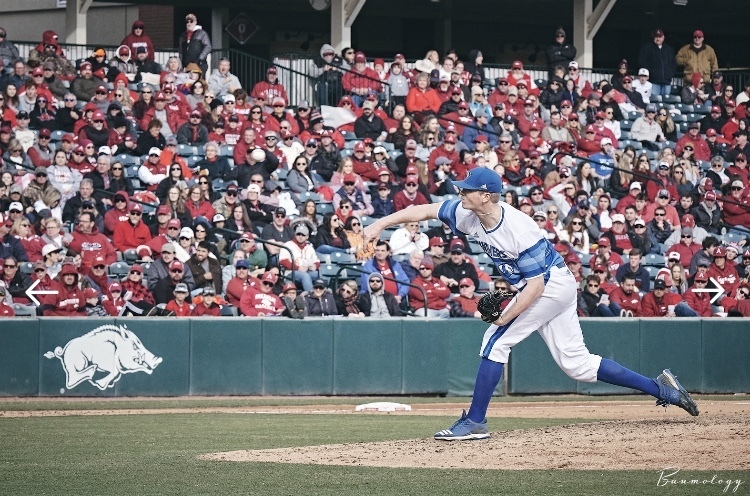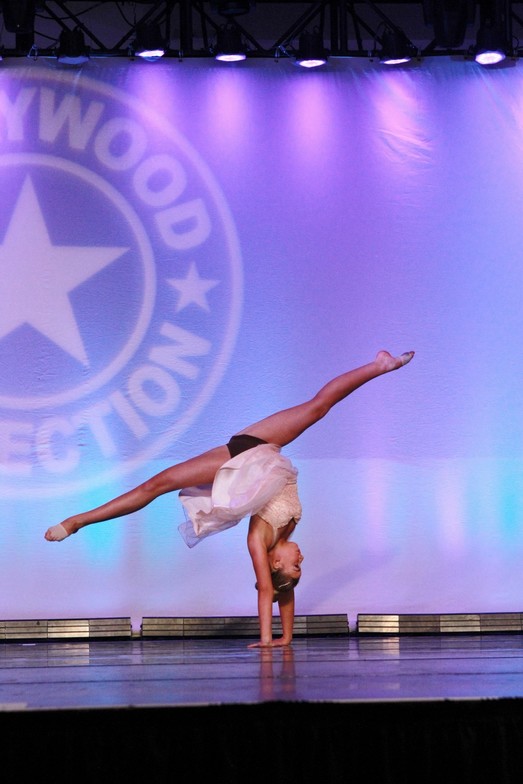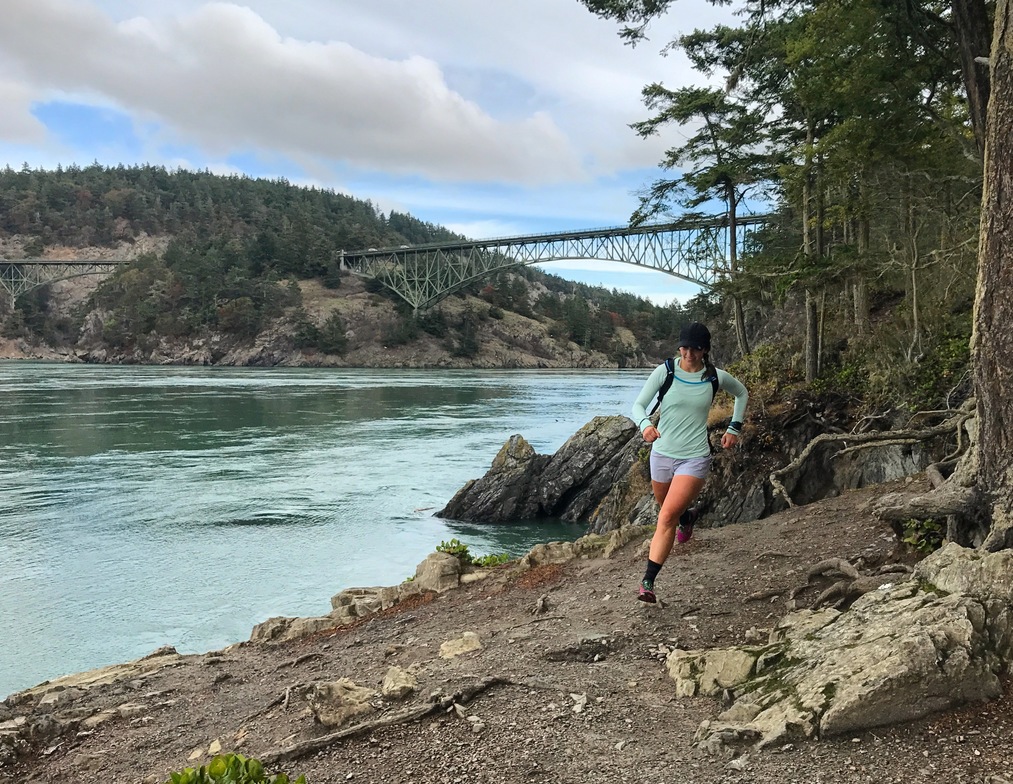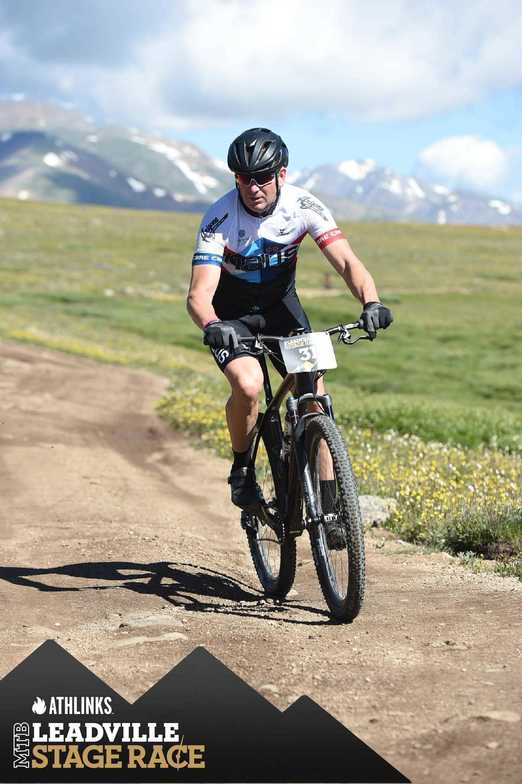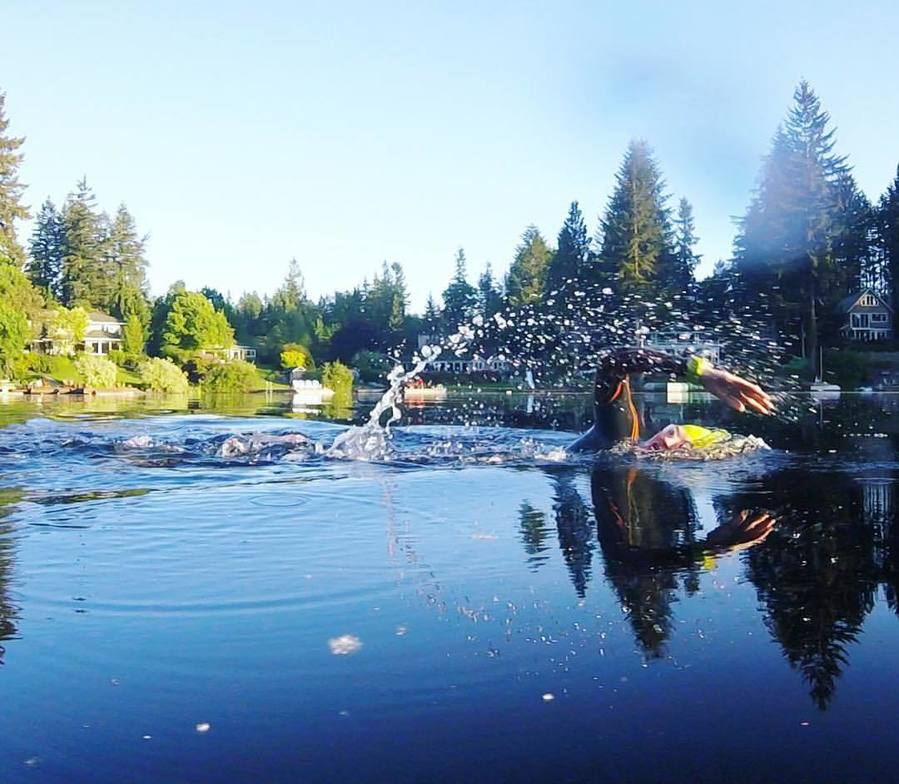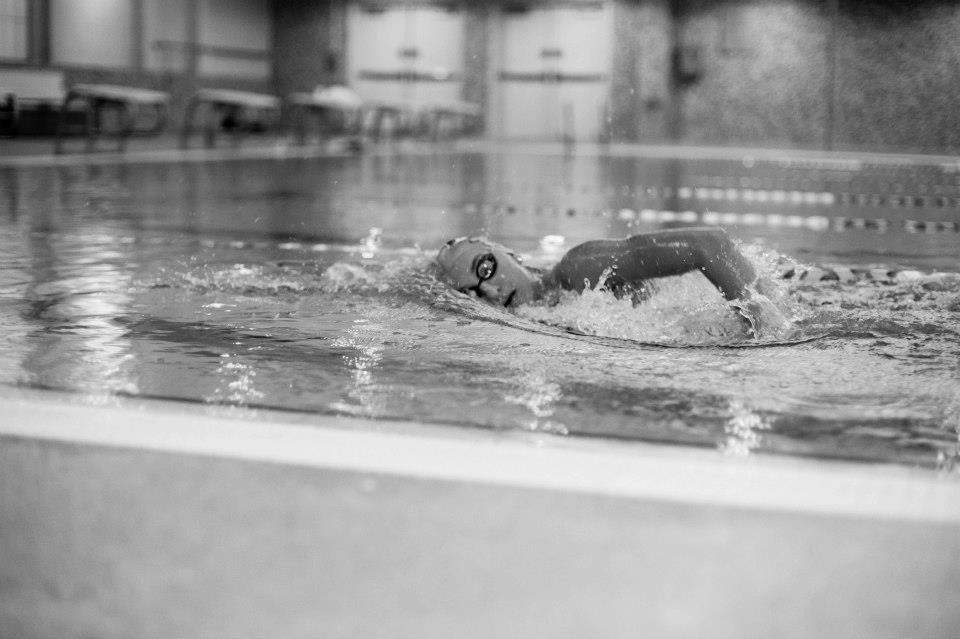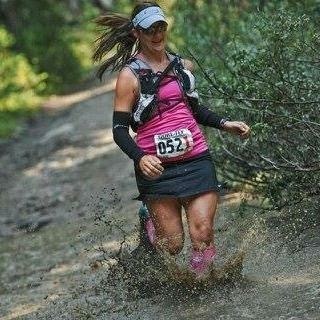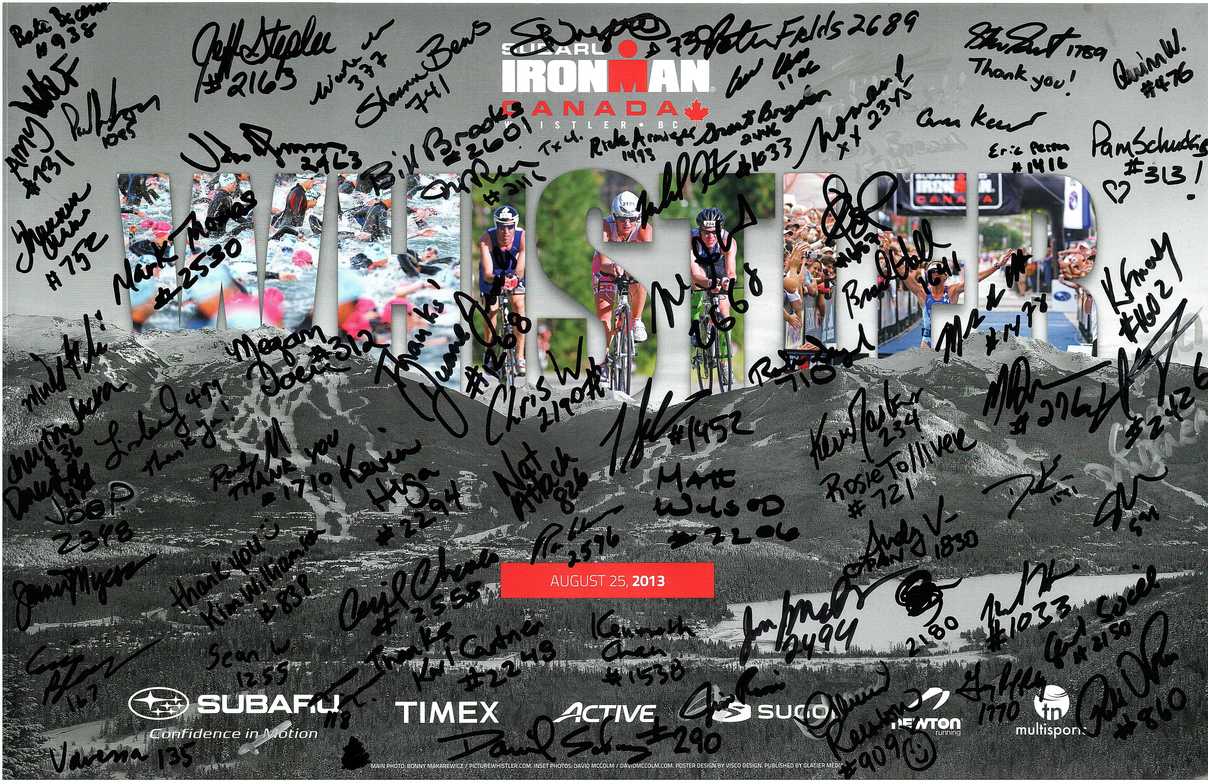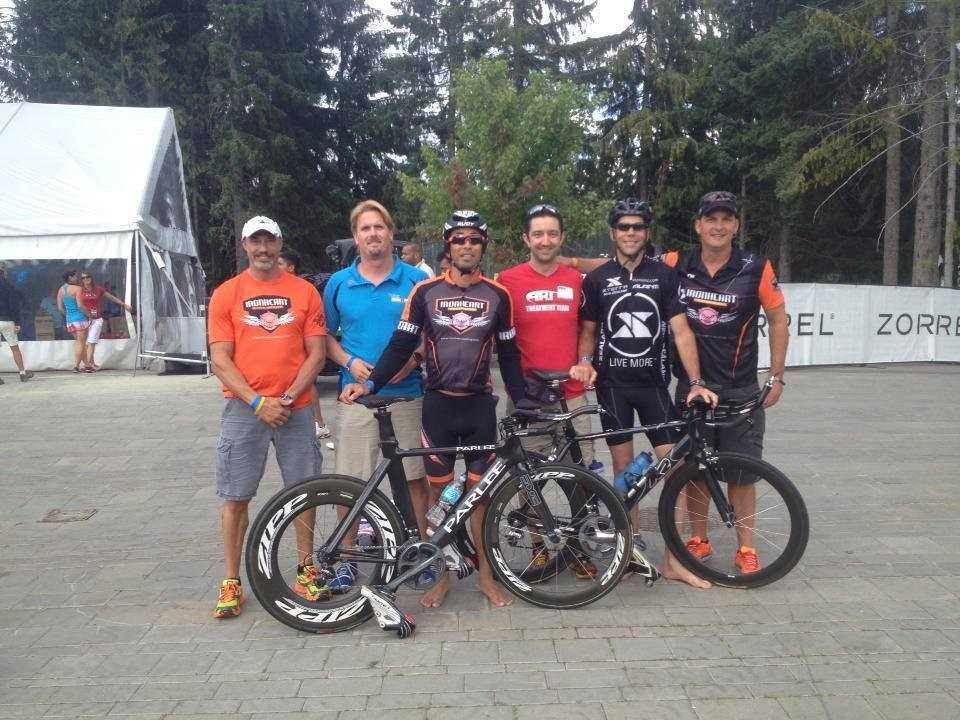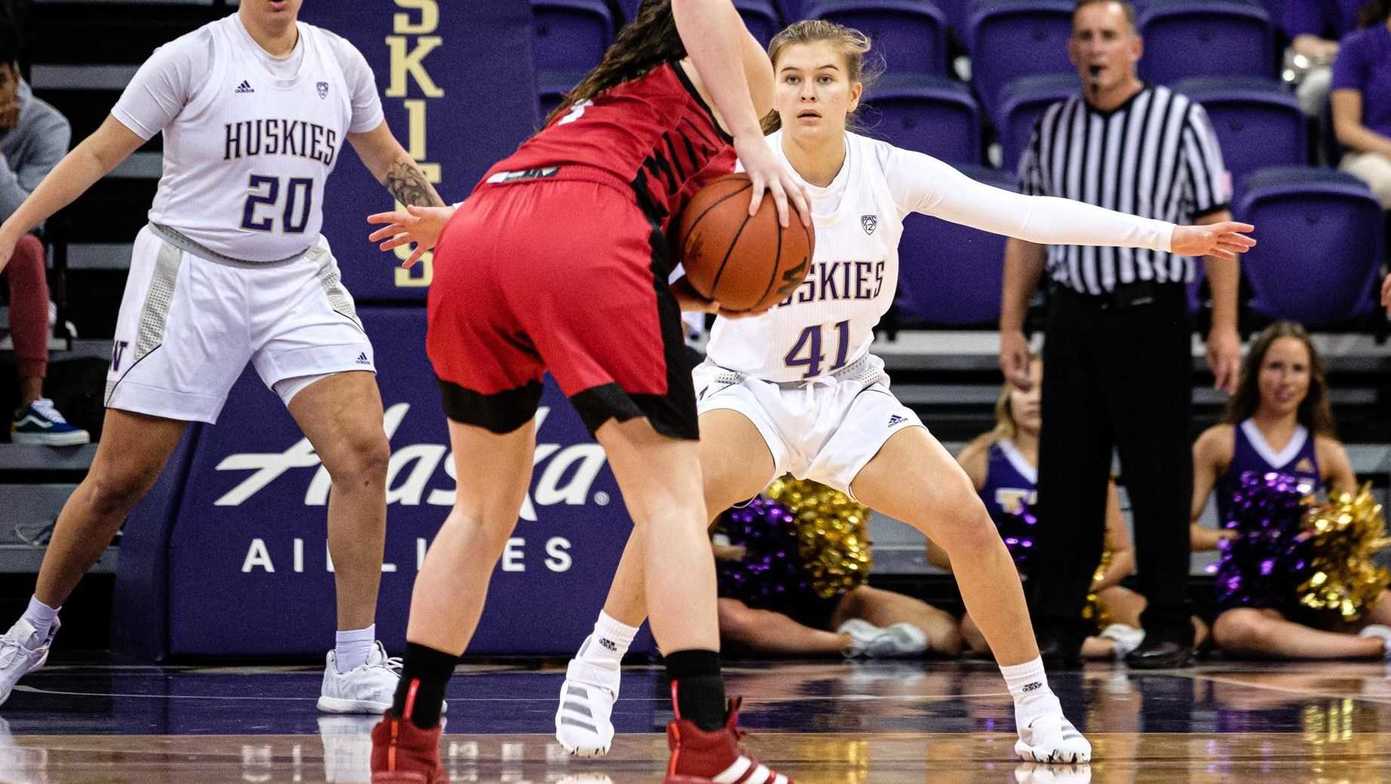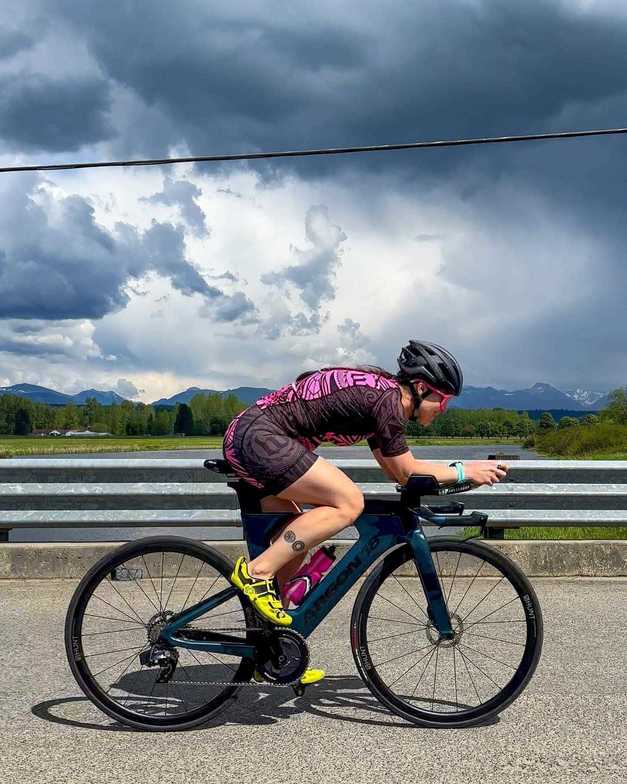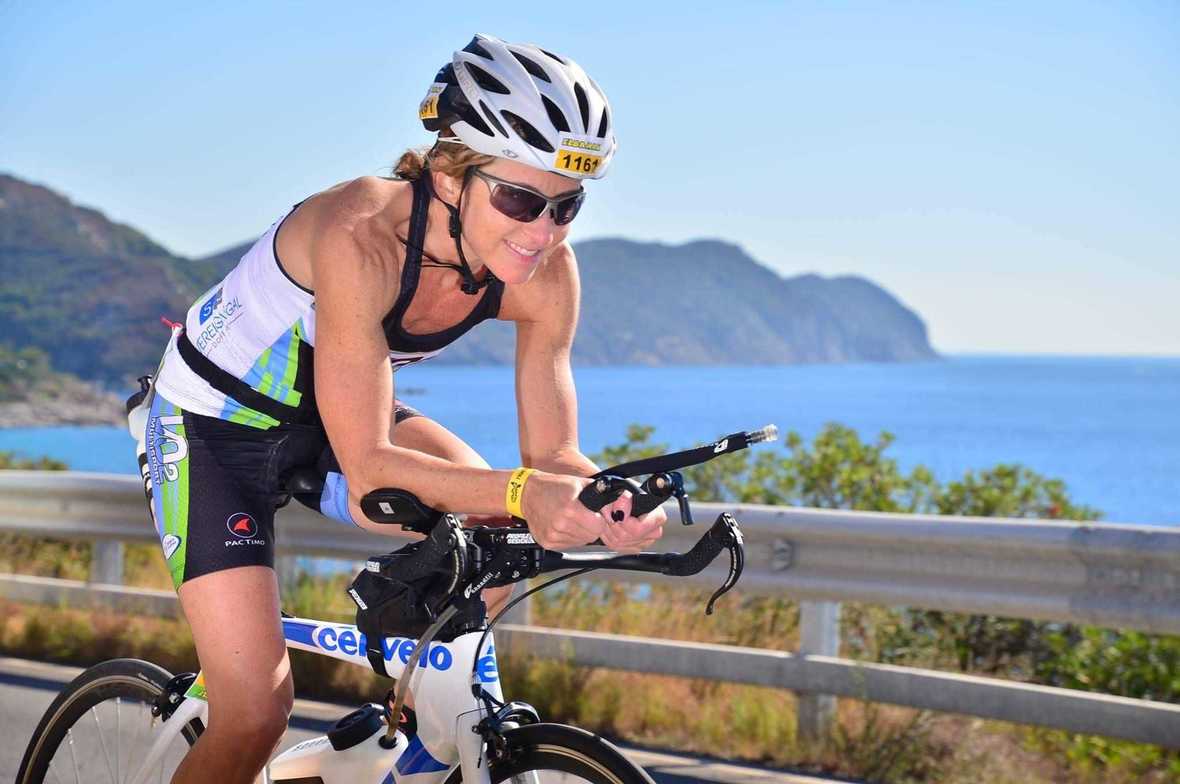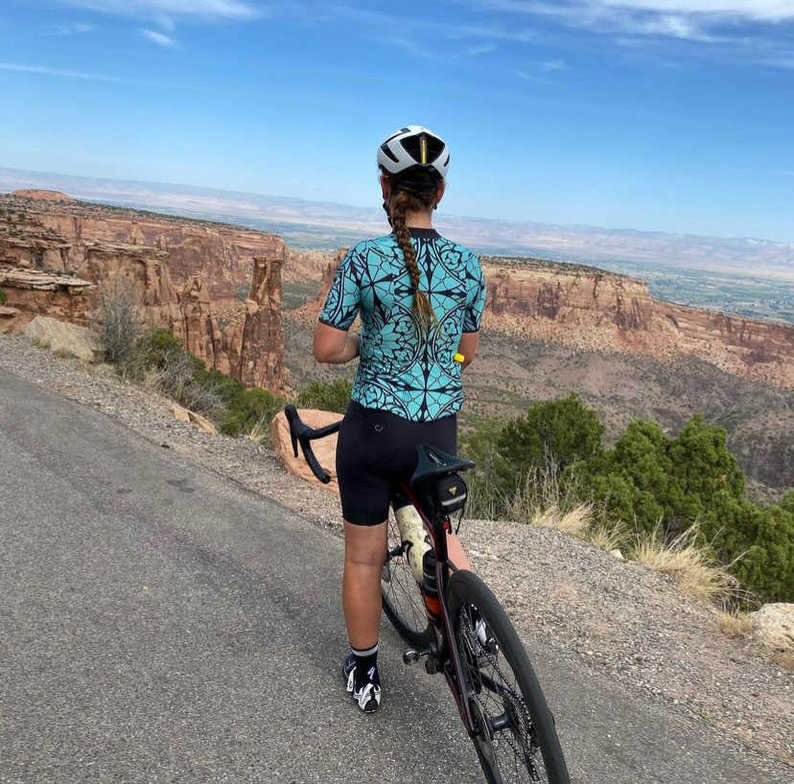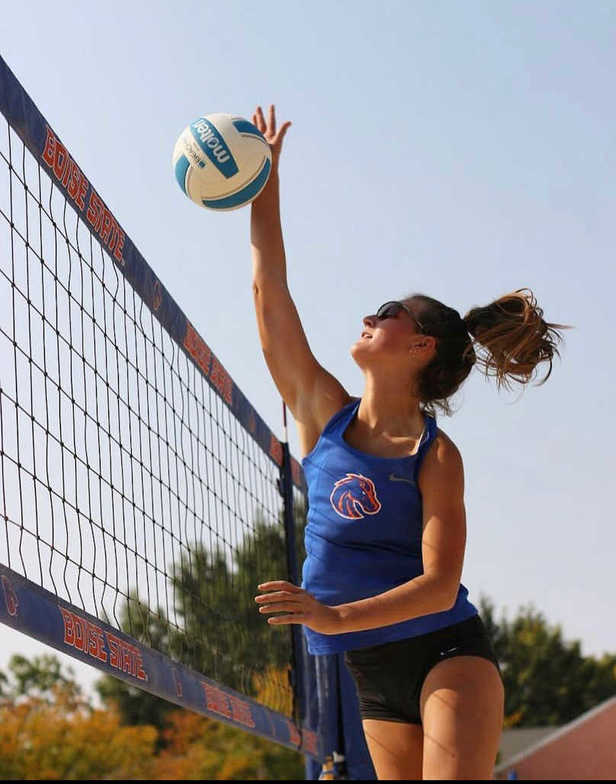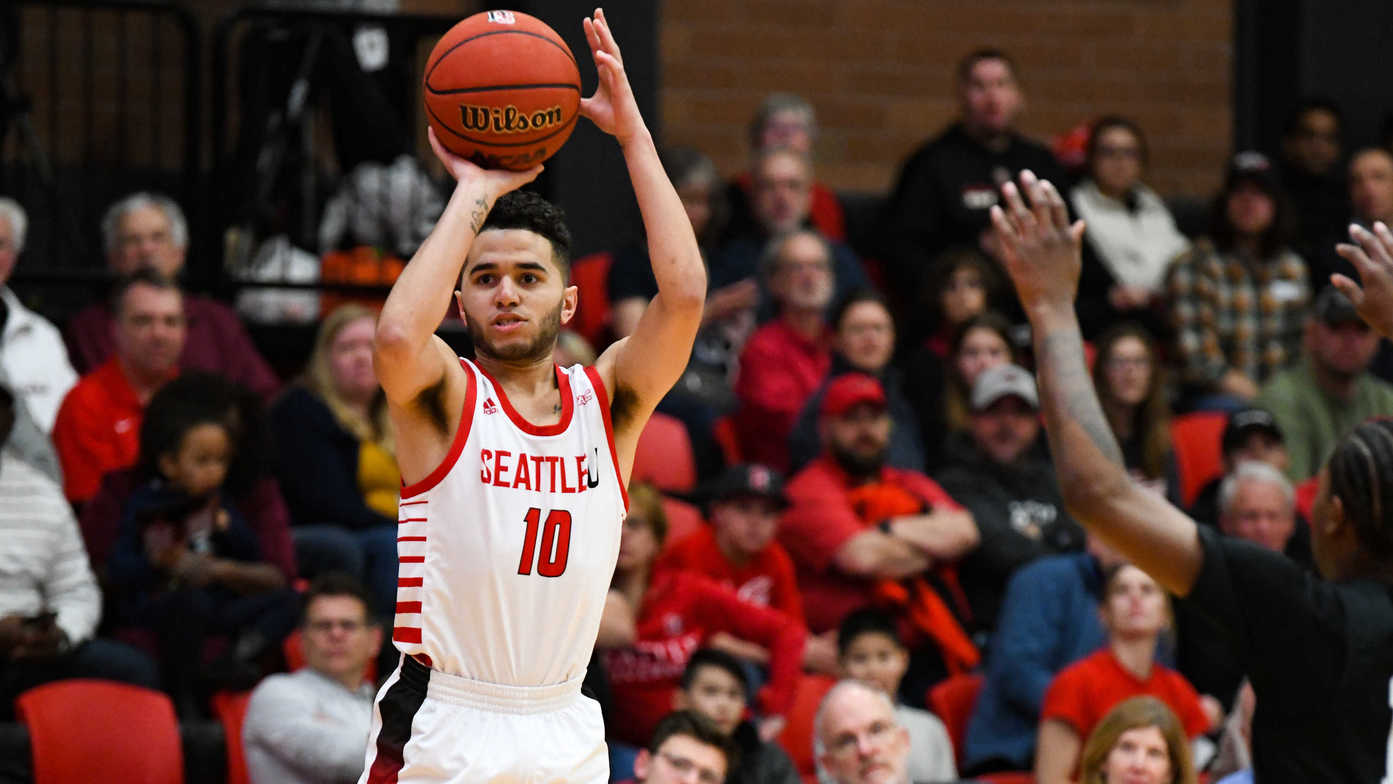 Don't Miss This Opportunity To Take Control Of Your Health!
Request an appointment with Summit Sport And Spine so you can get back to enjoying your life to the fullest!
Contact